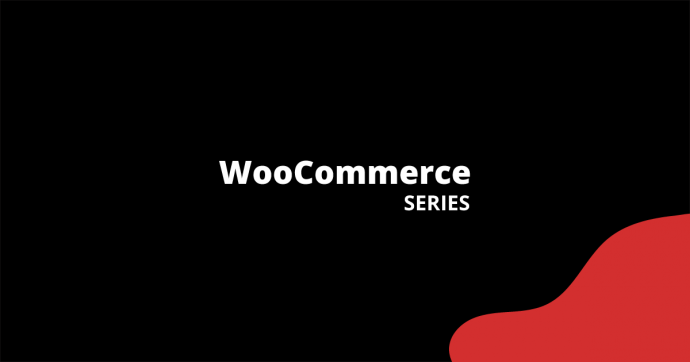 If you're not using UTM parameters in your digital marketing for your WooCommerce store, you are essentially losing out on the opportunity to know which marketing channel & campaign is better at converting a visitor into a customer.
Today you'll learn the basic on how to implement and track UTM in your online marketing activities.
Table of Contents
What are UTM parameters?
Urchin Tracking Module (UTM) parameters are 5 URL parameters which are added to a URL. It is used by digital marketers to track their marketing campaigns when a user clicks on the URL to visit a website.
How does a url with UTM parameters looks like?
https://store.com/product/shoes?utm_source=google&utm_medium=cpc&utm_campaign=blackfriday_sale_2020&utm_term=women+white+shoes&utm_content=ad_1
The first part of the URL is your usual URL to your website or your product page. After the question mark (?) in the URL, the following UTM parameters are then inserted.
utm_source
(required)
Where are your visitors coming from?
E.g google, facebook, newsletter, linkedin
utm_medium
(required)
How the campaign was published / sent out?
E.g email, post, article, page, cpc, social
utm_campaign
(required)
What's the name of your campaign?
E.g black_friday_sale, new_year_sale
utm_term
What's the keyword term use in paid search?
Use for paid search to identify keyword terms
utm_content
Use for A/B testing or to differentiate content
E.g logo, text, image, button
For the UTM values, it is recommended to use all lowercase alphanumeric characters without spaces (use underscore/dash) for consistency.
How to generate a URL with UTM parameters?
We like to use Google's Campaign URL Builder to generate our URL with UTM parameters. The generated URL is then used in your marketing activities like social media posts.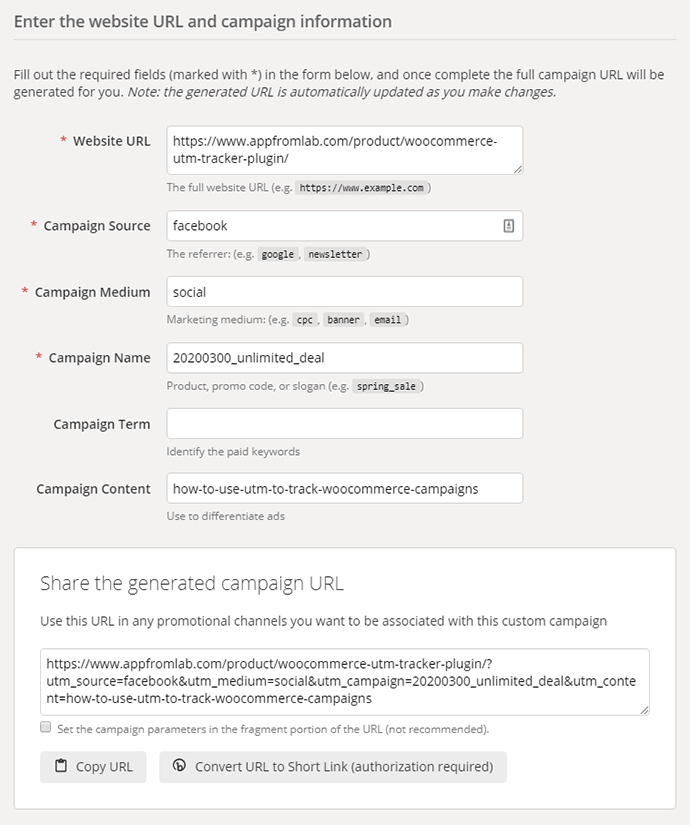 Why use UTM-based URLs in your social media posts, newsletter and Ads?
The main reason is because when you run multi-channel marketing you will be able to track where your marketing campaign visitors are coming from (are they coming from your Facebook page? or are they coming from your Ads?).
You will also know which particular campaign actually drove the user to click on your link (was it your Black Friday campaign? or your 25% discount coupon?).
Final and the most important reason is that you'll know which campaign leads to more user sign-ups and orders.
Campaign Scenario
Let's see how you can implement UTM in one of your campaigns like below: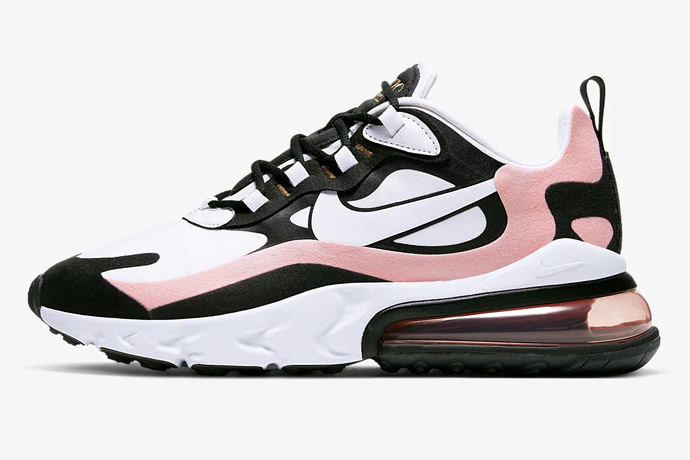 This is the link to one of your product page:
https://store.com/products/nike-air-max/
How to use UTM in your social media posts?
Use the Google Campaign URL Builder and enter the following:
Website URL: https://store.com/products/nike-air-max/
Campaign Source: mybrandname_fb_page
Campaign Medium: social
Campaign Name: 2020402_nike_sport_shoes_15pc
It's okay to leave utm_term and utm_content empty. Once you get the complete URL, just paste the URL when you write your posts.
How to use UTM in your newsletter?
Campaign Source : mybrandname_newsletter
Campaign Medium: email
Campaign Name: 2020402_nike_sport_shoes_15pc
Campaign Content: image or text or button
Add a photo of your product in your newsletter and set the link to the UTM URL. If you have Purchase button, change the utm_content to button and generate a new UTM URL. This way you'll be able to track how many users click on the photo and button.
How to use UTM in Google Ads?
We would recommend not to add UTM parameters manually in Google Ads unless you are very experienced because it can really messed up your Google Analytics report. Use its Auto-tagging function instead.
If you really need to use manual tagging, the process is little more complicated, we would suggest you read Tags your Google Ads Final URL and how to Add URL parameters to a Final URL Suffix and ValueTrack Parameters by Google.
How to capture UTM parameters during website visits?
So even though you have implemented UTM-based URLs in your marketing campaigns, WooCommerce by default doesn't track these UTM parameters. How would you know then if a sale or sign-up was successful because of a particular campaign?
Hence we would recommend you to install 2 very valuable plugins for tracking UTM in WooCommerce.
1. WooCommerce Google Analytics Plugin
Get the WooCommerce Google Analytics plugin and install it. This will enable Google Analytics to collect your e-commerce store data like a user's purchases, page visits and more, and turn them into amazing graphs. You will also be able to identify which campaign attributes to the most sales.
Google Analytics is a very powerful tool if you take the time to explore all the buttons and filters. But if you're someone who prefers the conveniences of having the UTM details displayed right in your WordPress dashboard, then take a look at our WooCommerce UTM Tracker plugin below.
2. AFL WooCommerce UTM Tracker Plugin
Get our AFL WooCommerce UTM Tracker plugin from our store and install it into your WordPress. It was built in-house for our clients who are not familiar with using Google Analytics. They wanted to view campaign data right in the WordPress dashboard.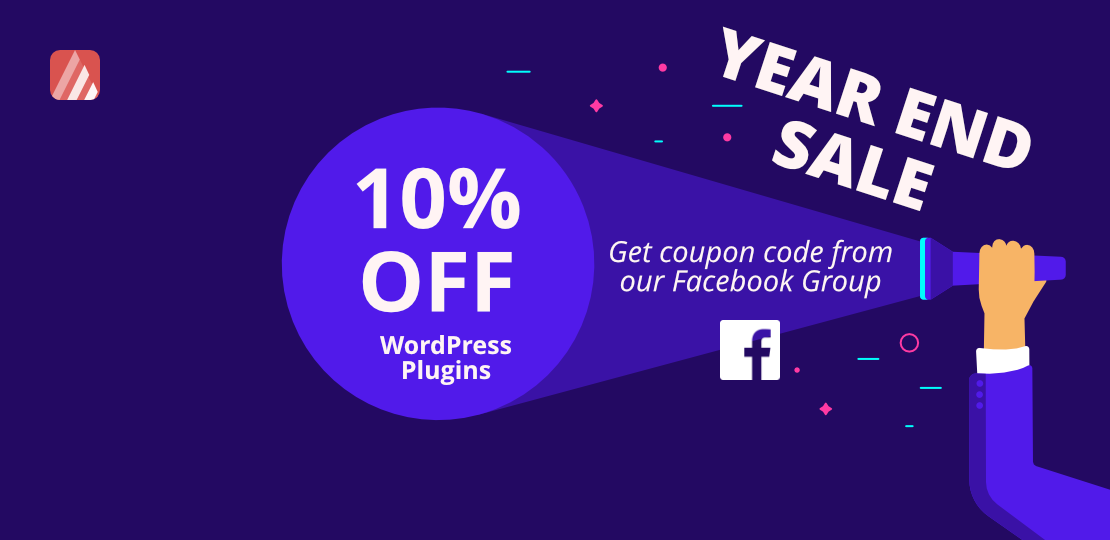 How to use our WooCommerce UTM Tracker plugin to capture UTM parameters?
The best part of our plugin is that it is plug-and-play once activated, there's no configuration needed. Just remember to clear your page cache after activation.
The plugin will start tracking the user for 90-days (a new session is created after it expires).
When there's any new order or user sign-up, we will display all the UTM details we have collected from the user.
Types Information Collected
The user's first landing page, date and time of visit.
The website address who referred the user to your website.
First Touch, Last Touch UTM URL and visit date.
Last Touch GCLID URL (Google Ads) and visit date.
Last Touch FBCLID URL (Facebook Source) and visit date.
WooCommerce Order Page
You'll find the captured UTM parameters and full conversion attribution report in the right sidebar.