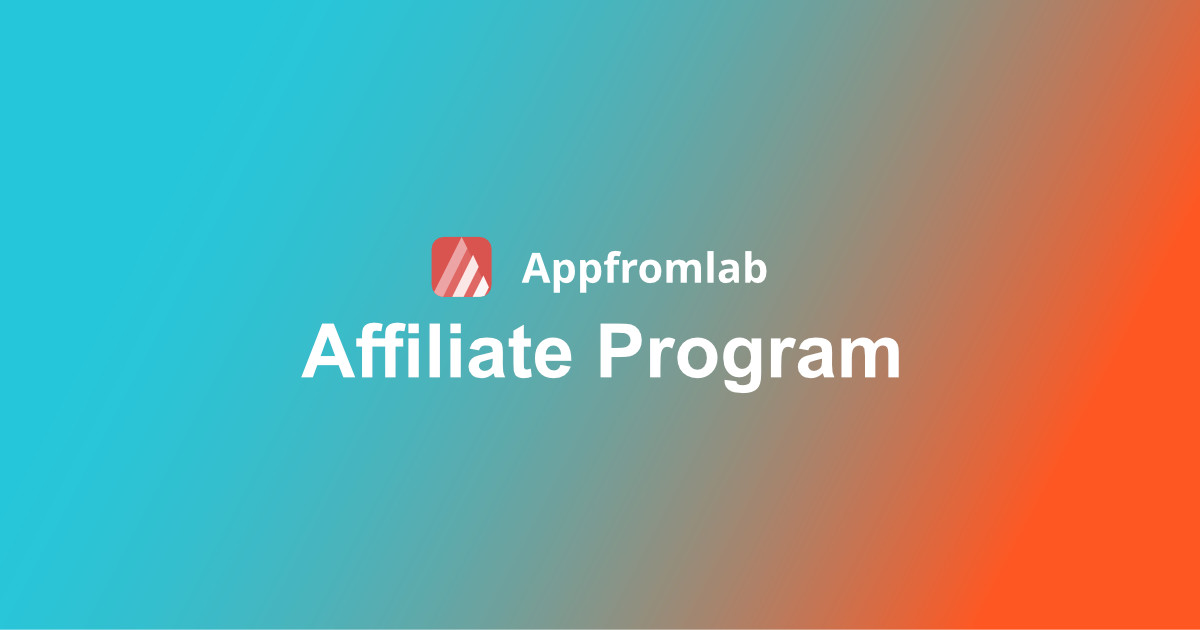 Our Affiliate Program is specially catered towards web agencies and content producers who wish to actively promote our WordPress plugins to their customers. Affiliates who successfully refer a sale for our WordPress plugins will earn a referral fee of 20%.
1. Register as an Affiliate
To register into our Affiliate Program, please use our Affiliate Registration Form. Your application will be reviewed by our team for approval.
2. Promote our WordPress plugins
There are many ways to promote our WordPress plugins, here are some of the most popular:
Write a plugin review on your blog.
Write a case study where you use our plugin on a client's website.
Write about the top 10 plugins for a particular topic.
Talk about about our plugins on your YouTube channel.
Schedule a webinar with your clients.
Send out your newsletter to your clients.
Remember to include your affiliate links in your content.
3. Earn a referral fee
You will earn 20% referral fee on every new subscription you refer for our WordPress plugins. Here's an example of how much you can earn:
Single Site License ($59) – you will earn $11.80.
5 Sites License ($149) – you will earn $29.80.
25 Sites License ($299) – you will earn $59.80.
100 Sites License ($499) – you will earn $99.80.
Terms and Conditions
Affiliate tracking cookie is stored for 30-days.
The first click affiliate ID will be attributed to the sale.
Payout will be done through PayPal or store credit on a monthly basis.
Successful sale will have a lock-in period of 60-days before a referral fee can be assigned due to our 30-days money back guarantee.
The minimum payout fee is $50 for PayPal.
You will not earn a referral fee for refunded orders.
There is no recurring referral fee at the moment.
You're not allowed to run Ads that compete for our brand and product names.
We are also looking into alternative payment method.
We reserved the right to amend the Terms and Conditions at any time.