WORDPRESS PLUGIN
AFL UTM Tracker
for WooCommerce
A must-have marketing tool that provides you with campaign insights to why each of your visitors converted into customers.
Track visitor conversion for 90-days or more.
Discover successful marketing campaigns.
Captures first & last touch UTM campaign parameters.
Works with WordPress, WooCommerce, Gravity Forms.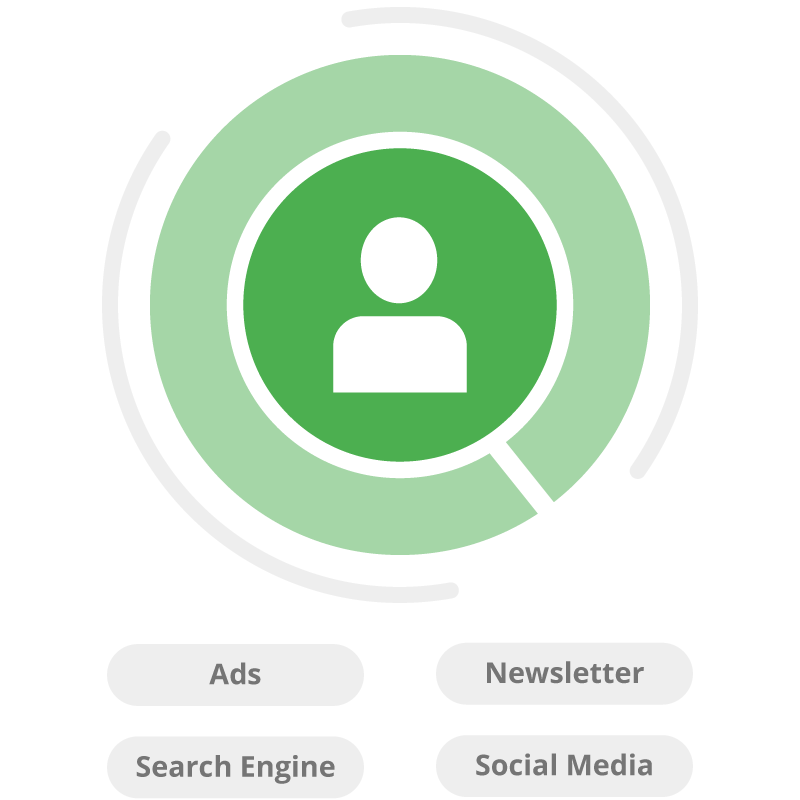 Shows captured UTM parameters in a metabox for each user, lead & order.
Our customers love the campaign insights.
With the captured campaign data, they were able to improved their sales conversion rate.
WHY YOU SHOULD USE OUR PLUGIN?
You run multi-channel marketing but you have no idea if an order was successful because of an Ad or social media or newsletter.
Purchase Plugin →