AFL UTM Tracker Plugin Demo
Launch your live demo sandbox in 1 minute.
Comes pre-installed with WordPress and our AFL UTM Tracker plugin.
Available Demo
AFL UTM Tracker + WooCommerce
AFL UTM Tracker + Gravity Forms
Demo sites are powered by Instawp. You'll get your own personal sandbox site for 4-hours.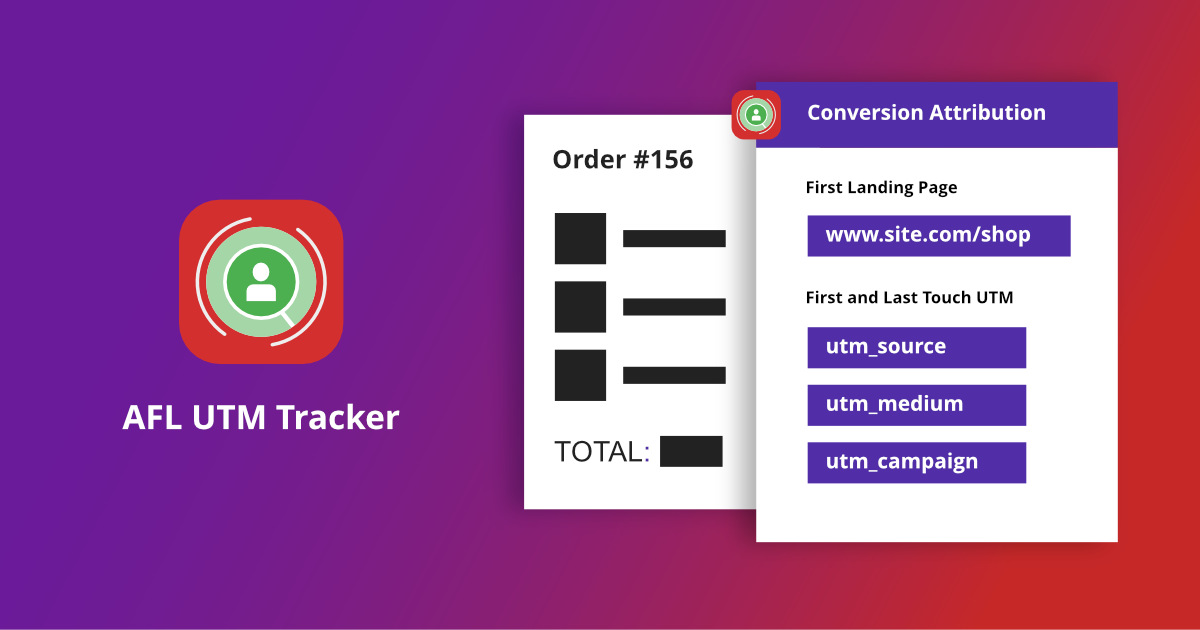 AFL UTM Tracker Plugin
The AFL UTM Tracker plugin is a marketing attribution plugin for WordPress. You will instantly discover how your visitors convert with our First & Last Touch UTM parameters report.
Find out the full features of our plugin so that you can make smarter marketing decisions.